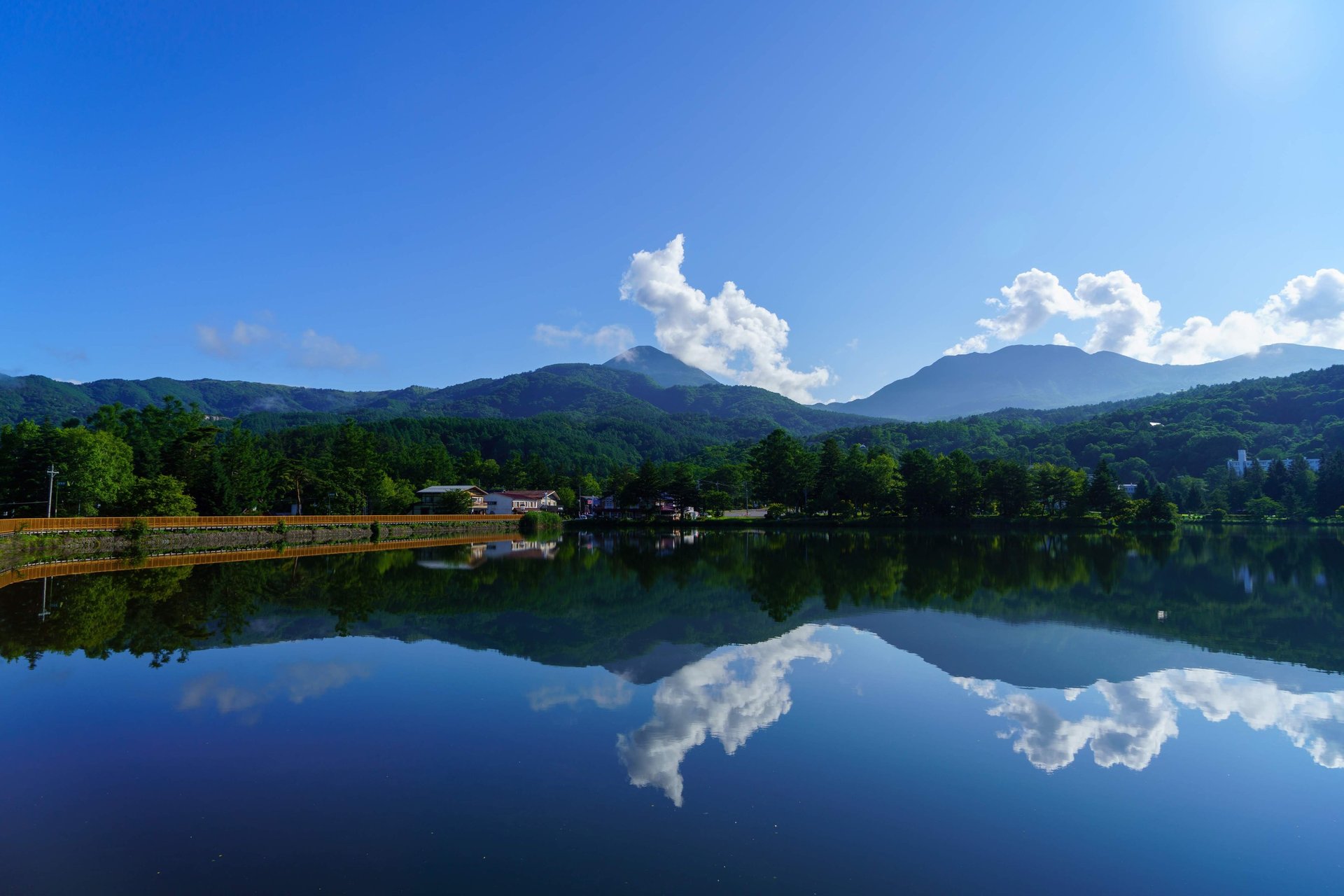 The crown jewel of Japan's mountain getaways
Welcome to Love Tateshina, where we specialise in curating extraordinary experiences for discerning adventurers like you.
Embark on a transformative voyage in Tateshina, conveniently nestled a mere three hours away from Tokyo, where for generations, Japanese have sought refuge in this serene retreat, especially from Japan's stifling summers, shielding it from the influx of international visitors. Drawn by its idyllic climate, lush mossy forests, and winding mountain roads, domestic tourists flock to Tateshina year after year.
To be honest, we want to keep this secret to ourselves. However, if you're a nature lover, an avid road-tripper, and crave meaningful connections with locals, you've come to the right place. Tateshina offers a haven where you can unwind, take in the breathtaking scenery, and feel the warmth of the many talented individuals in this vibrant community. It's time to unveil the allure of this hidden paradise and set off on an amazing adventure.
Unlock the door to your dream trip by booking a complimentary call with us. We will listen intently to your desires, guiding you towards an unforgettable adventure. We will tailor an itinerary that surpasses all expectations. Use the calendar to book a call now!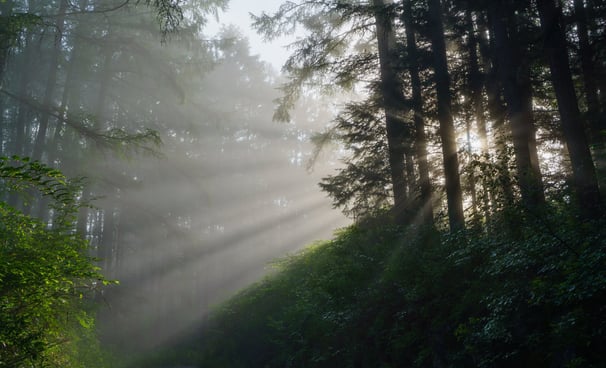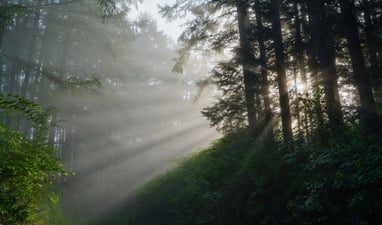 Subscribe to our newsletter to always be the first to hear about recent news, offers and adventures in Tateshina.